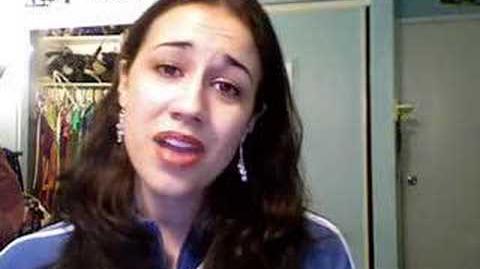 Uploaded on 30 Jan 2008
this is my audition song for the big choir at my school... I'm gonna get in but I just have to sing for the choir director first. It was hard to sing it all perfectly because i did it acapella... it took me like 7 tries to get it right. haha! let me know what you think
Uploaded on 6 Feb 2008
me singing one of my favorite broadway show tunes.... if you are a hater, stop posting comments. we all know you are jealous. Thanks to all my fans! You are the only reason I have made it this far!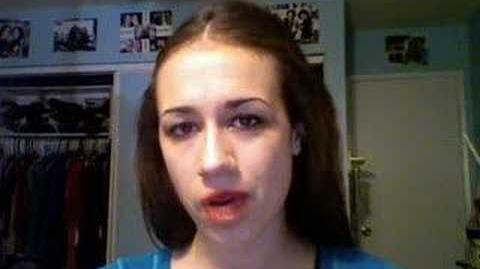 Uploaded on 19 Feb 2008
let me know what songs you think I should sing... thanks guys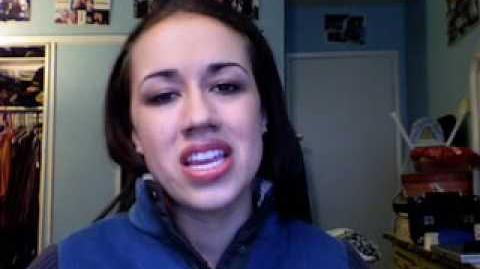 Uploaded on 22 Feb 2008
for all the haters.
Uploaded on 29 Mar 2008
this is my friend steven from choir and his dog. I sing beautiful for him because he loves that song.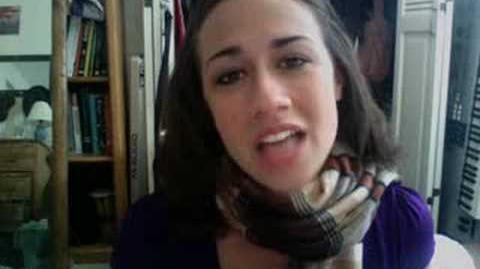 Uploaded on 3 Jun 2008
sorry its taken me so long to put a new video up... I've been really busy with my career. haters- stop being rude. we all know you are jealous.
Uploaded on 18 Jul 2008
I'm a little late getting this up, but here it is! this is for my fan dylan.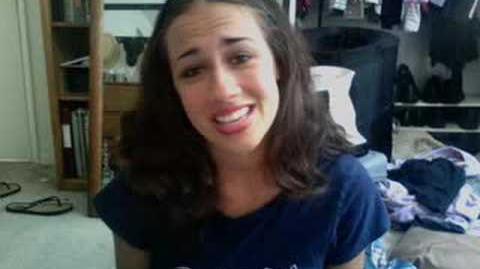 Uploaded on 18 Jul 2008
this is for Rod... my teacher, friend, and mentor. Keep the requests coming. haters need to back off.
Miranda is so awesome
Community content is available under
CC-BY-SA
unless otherwise noted.